Study Italian in Perugia!
​Each year, we award scholarships to members to study at the University for Foreigners (Università per Stranieri), the famous language and culture university in the heart of historic Perugia. There, you'll improve your language skills in an intensive one-month program and meet students from all over the world. Learn what it's like to live life like an Italian!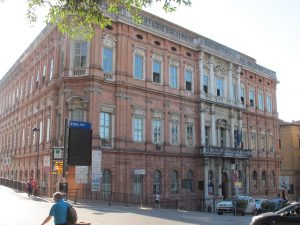 Applicants must be members of the Seattle-Perugia Sister City Association (Join here.) You must be at least 18 years old, be a U.S. citizen and have some prior basic knowledge of the Italian language.
In most cases, you can choose the month that works best for your schedule. A modest stipend will help defray the cost of an apartment, food or airfare. Applications are accepted from August 1 to October 31. Applications for 2021 are not being accepted at this time owing to COVID-19 restrictions.
Learn more about the SPSCA scholarship program in our SPSCA scholarship FAQ. ​
We offer up to four scholarships each year. Two are made possible by the generous contributions of our friends and corporate supporters.
We thank our 2020 community partner and local business sponsor Pagliacci Pizza for providing a student scholarship!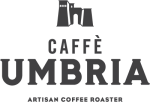 Caffe Umbria and its owner Emanuele Bizzarri have been long-time supporters of SPSCA, and the Caffe Umbria Scholarship was established in 2016. Bizzari's grandfather, Ornello Bizzarri, built a roastery in Perugia in the 1940s, and Emanuele is the third-generation to enter the coffee business. The company logo even carries a stylized version of the city's famous Etruscan arch. Caffe Umbria's Pioneer Square location is also the site of our twice-monthly Italian language conversation group, La Tavola Italiana.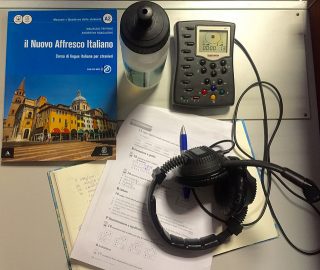 ​If you would like to make a personal or corporate contribution to sponsor a scholarship or artist exchange, please contact us.